Jouw bedrijf moet opvallen. Waarschijnlijk doe je dit nu al in de vorm van excellente producten of diensten. Zelf ben je iedere dag keihard aan het werk om de beste service te leveren aan je klanten. En daarom kiezen ze ook voor jou en niet voor de concurrentie. Maar wat nou als een potentiële klant jou nog niet kent? Dan is een mooie website daar het perfecte middel voor!
Natuurlijk staat bij jouw online aanwezigheid de functionaliteit voorop. Maar je wilt ook dat mensen jouw website onthouden en het liefst zelfs vaker terugkomen omdat het fijn werkt en er goed uit ziet.
Deze balans vinden tussen goedwerkende, gebruiksvriendelijke functies en een opvallend design is onze specialiteit. Door onze persoonlijke aanpak ontdekken we samen hoe jouw ideale online identiteit er uit hoort te zien. 
Gratis Webdesign consult?
Vul het formulier hieronder in
Maatwerk: Alles op een rijtje
In deze fase gaan we vragen wat er bij jou en jouw bedrijf past en wat het doel is van de website. Heb je al een website en heeft deze een update nodig? En wat is er nodig? Heb je al een logo? En wat is jouw verhaal? Door met jou het gesprek aan te gaan komen we erachter wat voor jou en jouw klanten de allerbeste mogelijkheden zijn.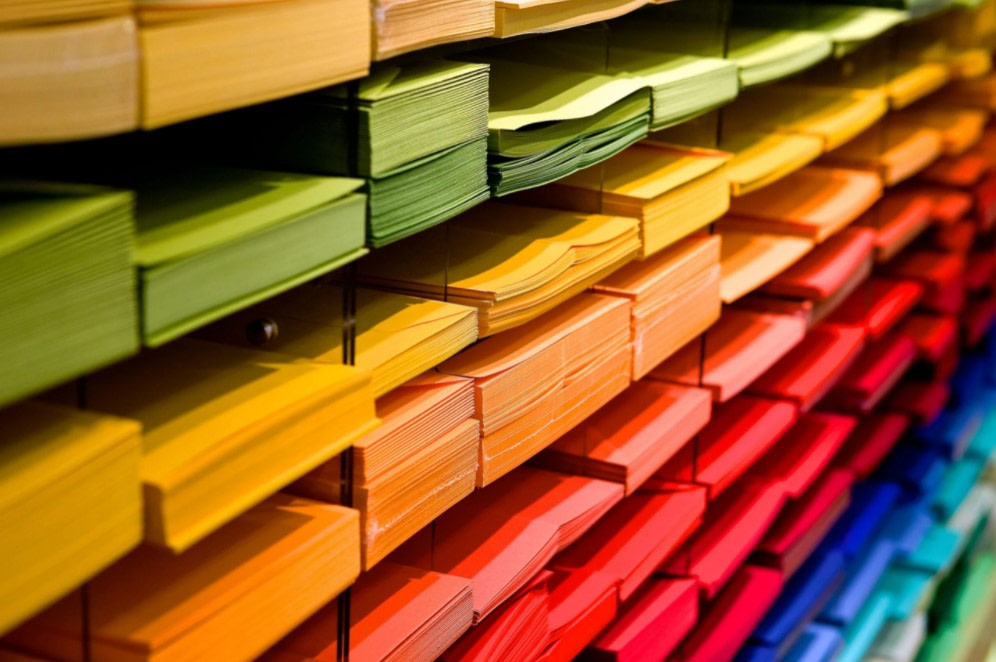 In deze fase draait het allemaal om de vraag; wat vind jij mooi? En wat zouden je klanten willen zien op jouw website? We gaan goed kijken naar welke pagina's er moeten komen en hoe deze eruit kunnen komen te zien. We gaan in dit stadium dus mock-ups maken. Dit betekent dat je voordat de website online gaat al een heel goed beeld hebt van hoe jouw website er daadwerkelijk uit komt te zien.
In deze fase gaan we kijken naar welke software er nodig is. Met andere woorden; Wat moet de website kunnen? Wil je producten verkopen, of moet er bijvoorbeeld een agenda of een boeking systeem worden toegevoegd? In deze fase zijn we dus niet bezig met het design, maar zijn we echt bezig met de achterliggende software die jouw website succesvol zal maken.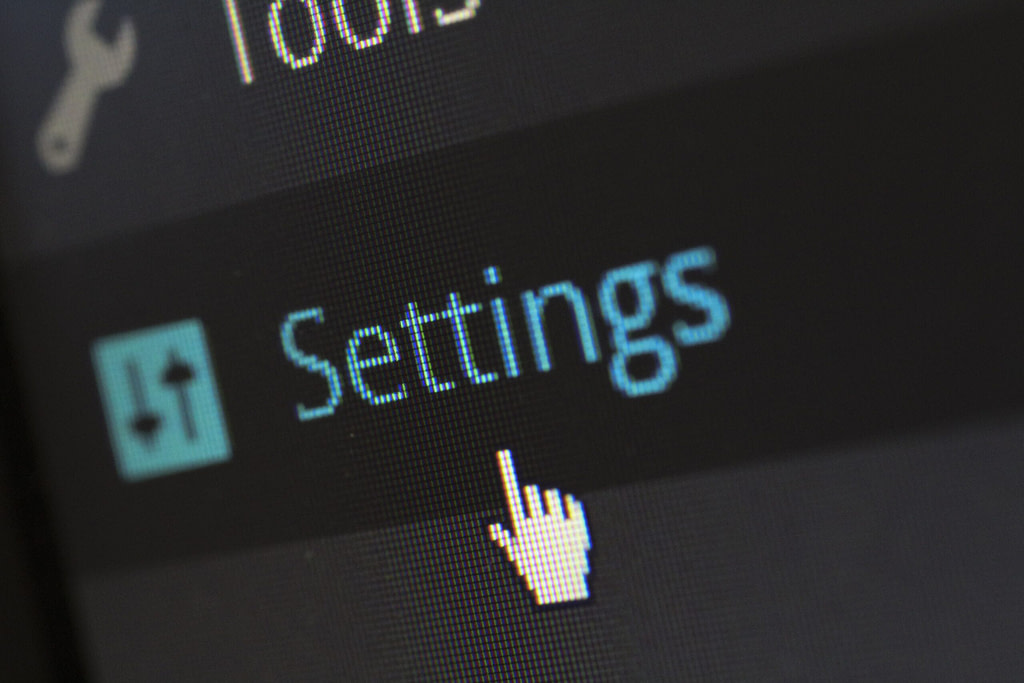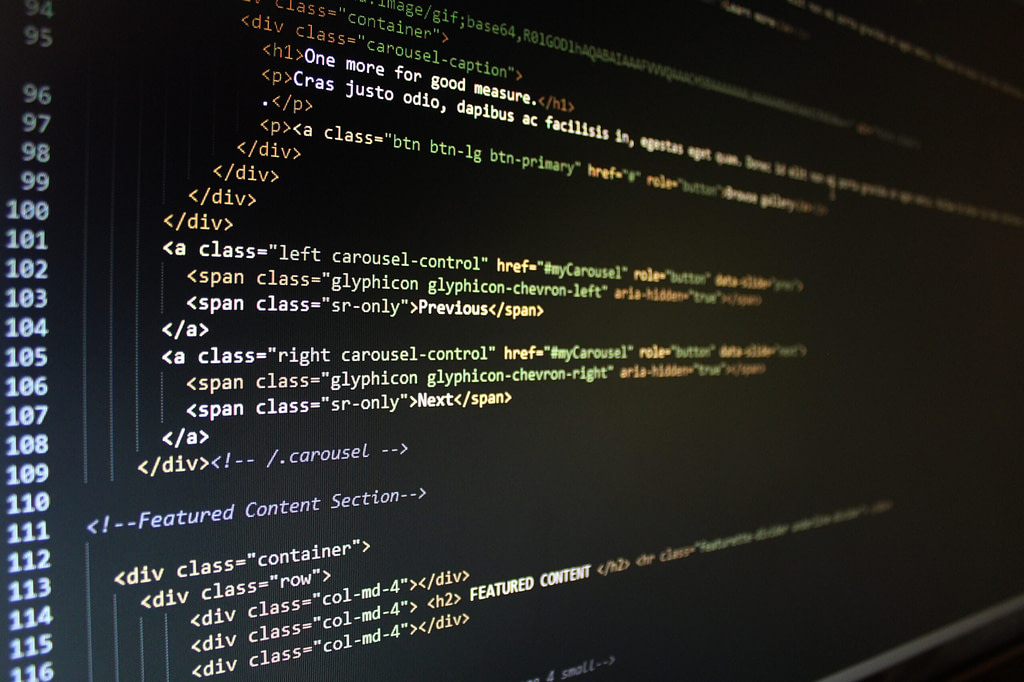 In deze stap gaan we de ideeën die we samen met jou hebben ontwikkeld echt tot leven wekken. Hier draait het erom dat we echt gaan inrichten wat de bezoeker van jouw website aan de voorkant te zien krijgt. Meestal vinden klanten dit het leukste deel van het proces. Je ziet namelijk binnen no-time je ideeën tot leven komen.
Het design staat er en alle software is geïnstalleerd en geïntegreerd. Maar hoe nu verder? Hoe word je website vindbaar? En hoe kunnen we de snelheid positief bevorderen? Dat komt allemaal aan bod in deze laatste fase. Het is natuurlijk ook belangrijk dat je bezoekers daadwerkelijk klant worden, dus tijdens deze fase gaan we er, aan de hand van data, voor zorgen dat jouw website zijn werk doet.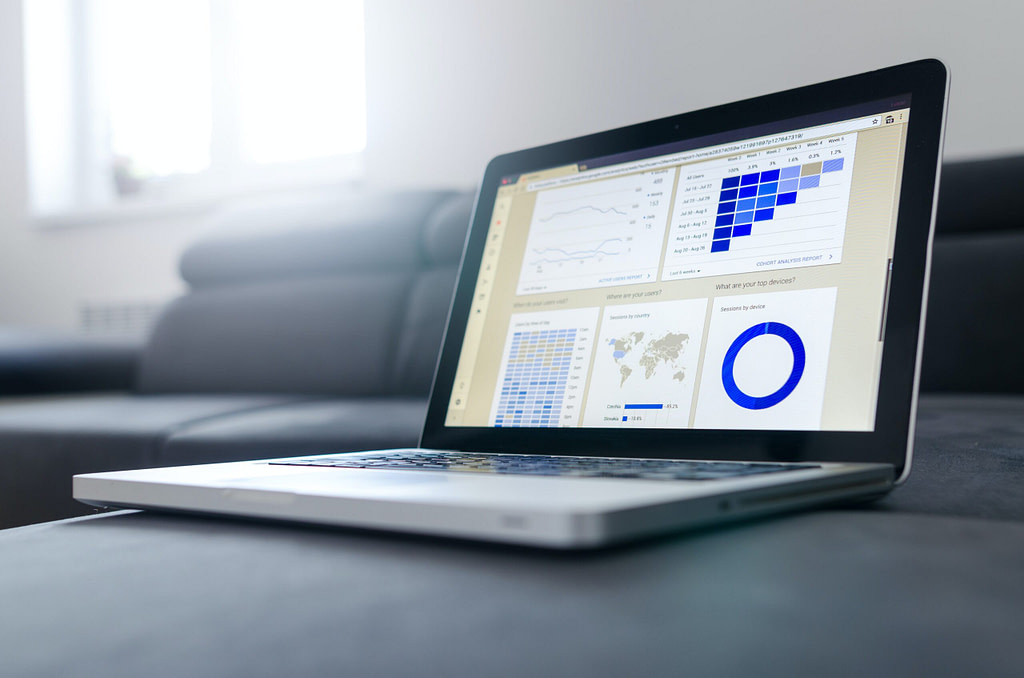 Meer info of een prijsopgave?
Vul het formulier hieronder in en we bellen je binnen 24 uur op
Copyright © 2021 Marketing Maten